about me
Who I am
I am a violinmaker based in Slovakia. I have been building string instruments for more than 25 years. My portfolio consist of mainly violins, violas and violoncellos. You can experience the sound of my first violoncello in the linked video.
Alex Nelson performing Elgar Cello Concerto mvt 4. on the model no. 1 violoncello from my workshop.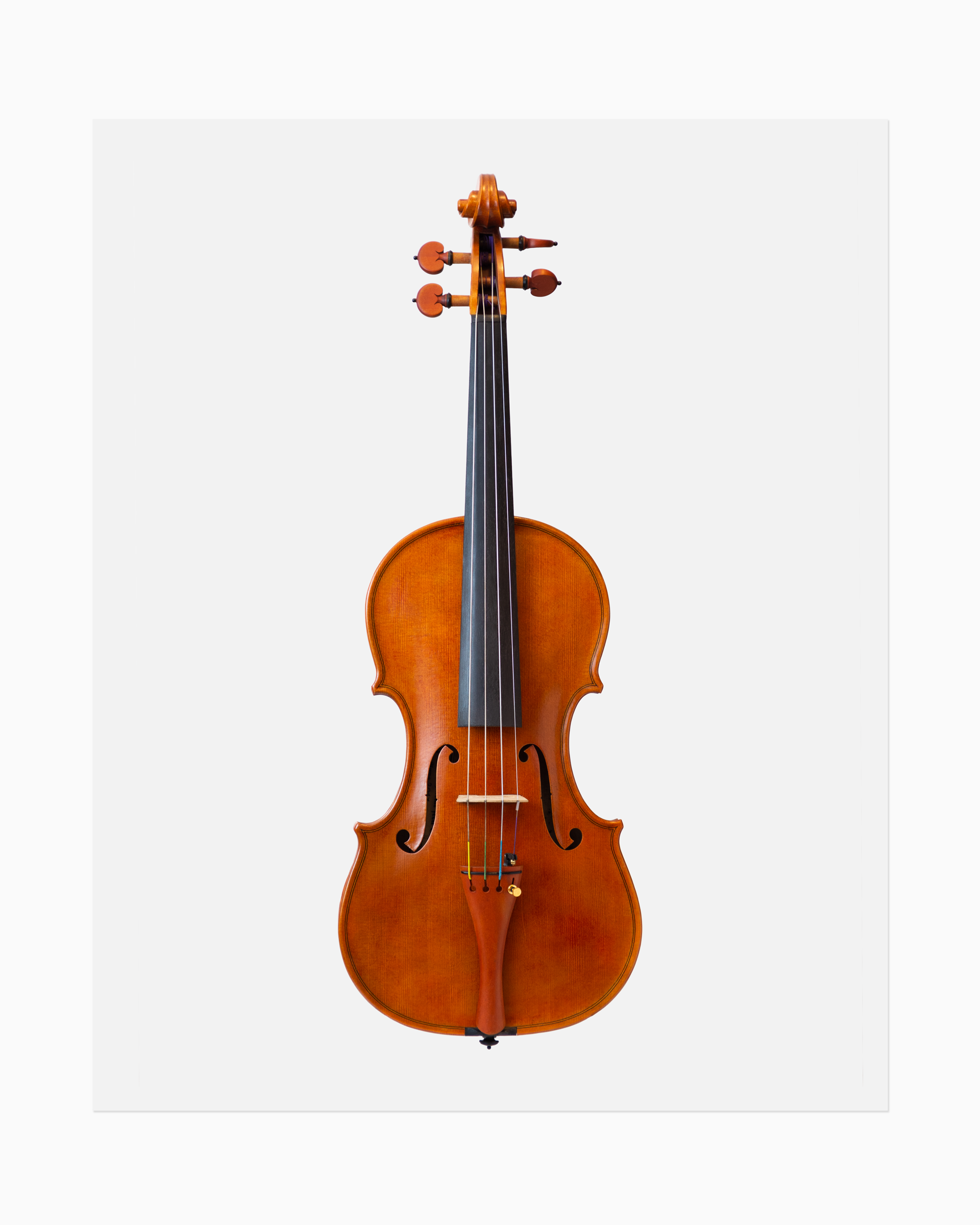 Work
Made to measure
Creation process of every piece involves close communication with the client to meet all the requirements and wishes a musician could think of.
Process
Traditional methods
Instruments from my workshop are crafted by hand based on traditional methods. I rely on the wisdom and knowledge gathered troughout centuries by the masters of the field. The goal of my process is to achieve the best possible tonal and visual experience.